Motion Graphics and Video Production
Custom videos from scratch and template based videos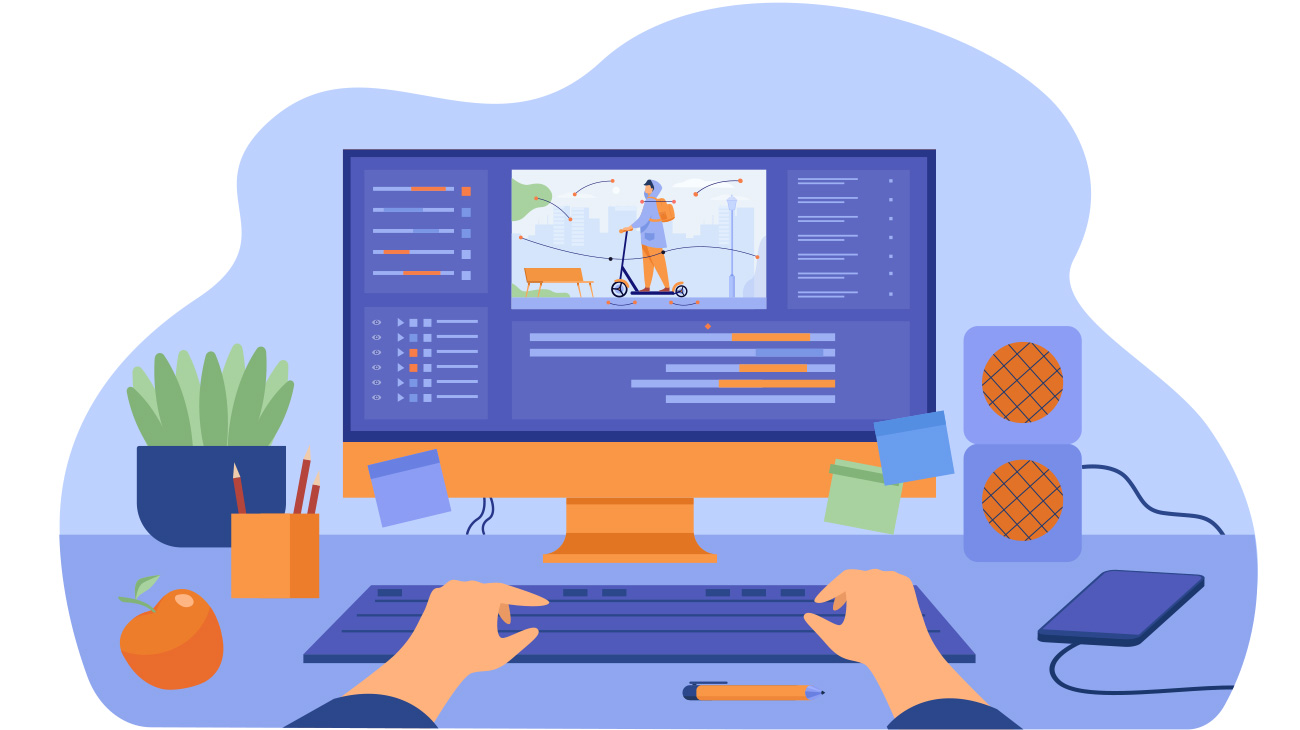 Video making process
First, please let me know what kind of video you need, logo animation, company presentation, video explainer, movie trailer, sale video for tv or social media, etc.
Resolution, FPS, compression
If you're not sure about the technical details like resolution, fps, and compression, I can help you with my suggestions.
Storyboard
A storyboard is a document that must exist. When we have it, our communication will be much easier. It doesn't have to be perfect and look fancy. In most cases, from my experience, a shared google sheet is more than enough.
Custom vs. template-based
Video can be created:
– a custom from scratch – take more time and costs more
– template based – costs less and can be done very quickly
– a combination of custom video and template. For example, template-based logo animation followed by a video explainer.
Reach More People and Boost Your Sales
TV and Live Video Streaming