I never had my own logo, that piece of graphics, or stylized text that people recognize you by.
Finally, after 20 years of work in several creative industry sectors, I decided to develop a graphic solution for myself. I hope you like this logo design.
How I started?
I only had these starting data:
– My initials D and P
– An idea to somehow include a play button because my main activity is a video creation
A grid
I started by creating this grid because the base is the triangle ► which can be the play button.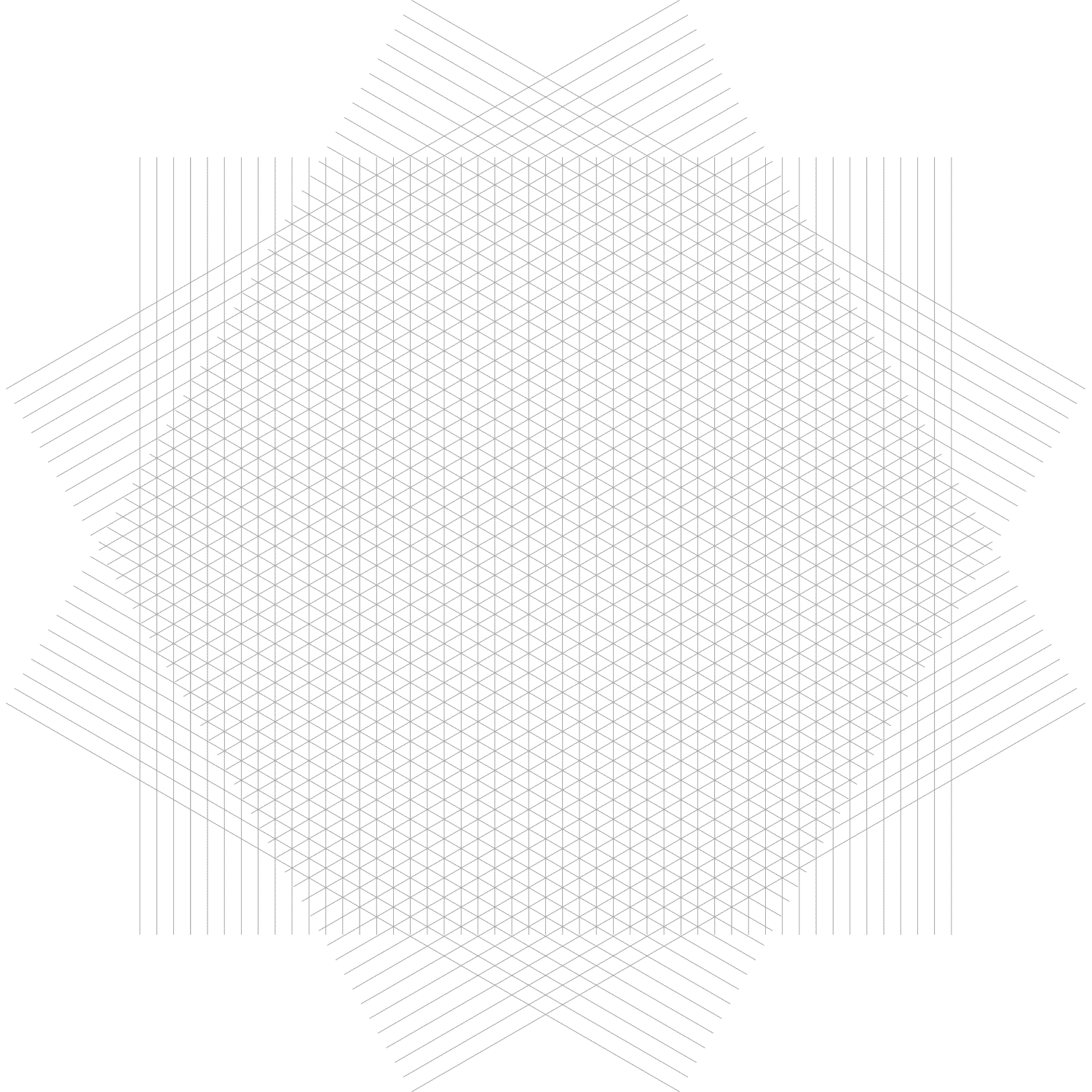 D and P
Fortunately, the letter "D" looks like a triangle if its right line is not a circular arc. The upper part of the letter "P", also without a circular arc, looks like a triangle. Yay!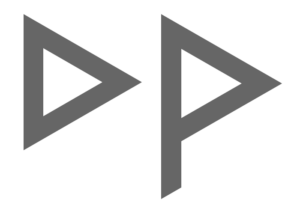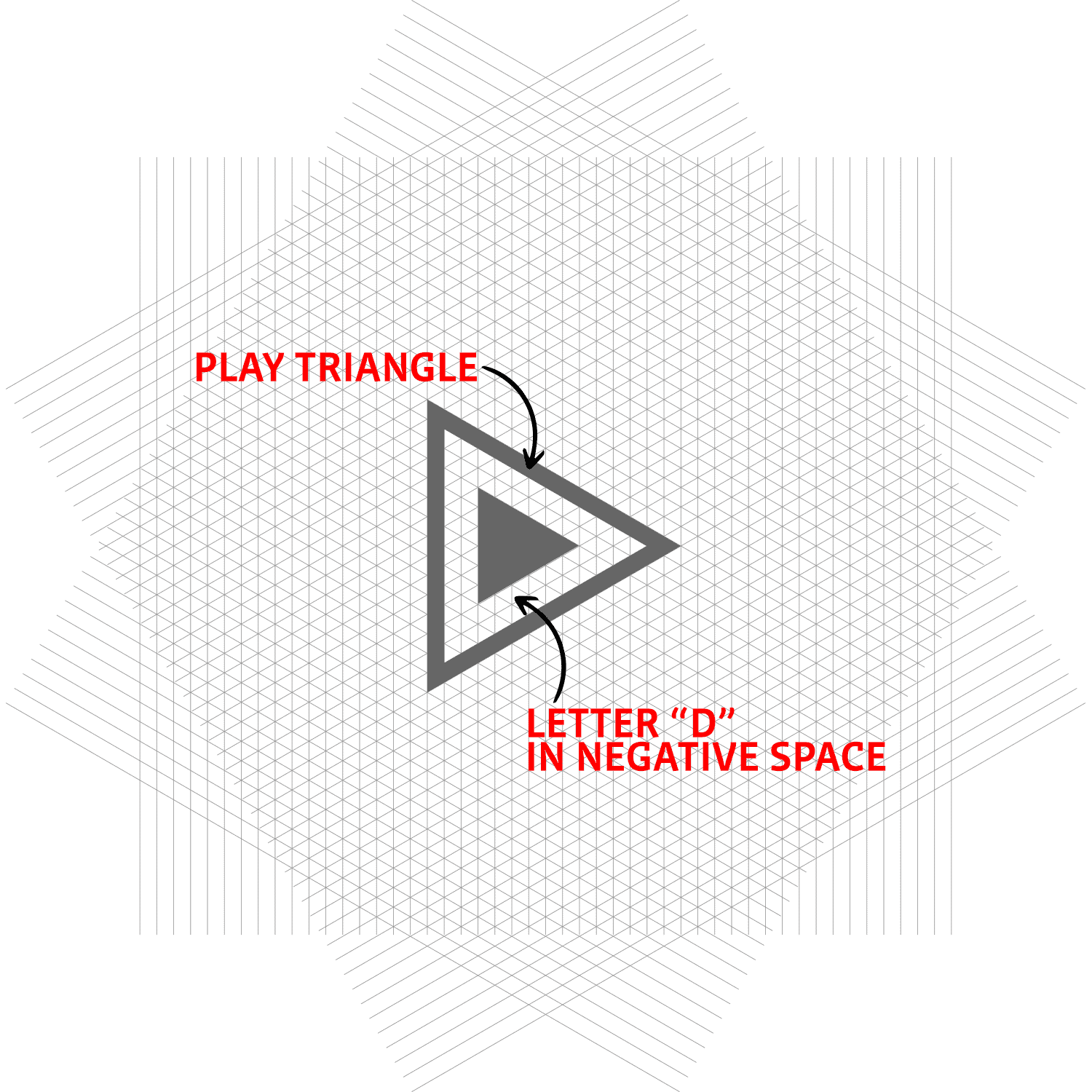 Next step: triangle hole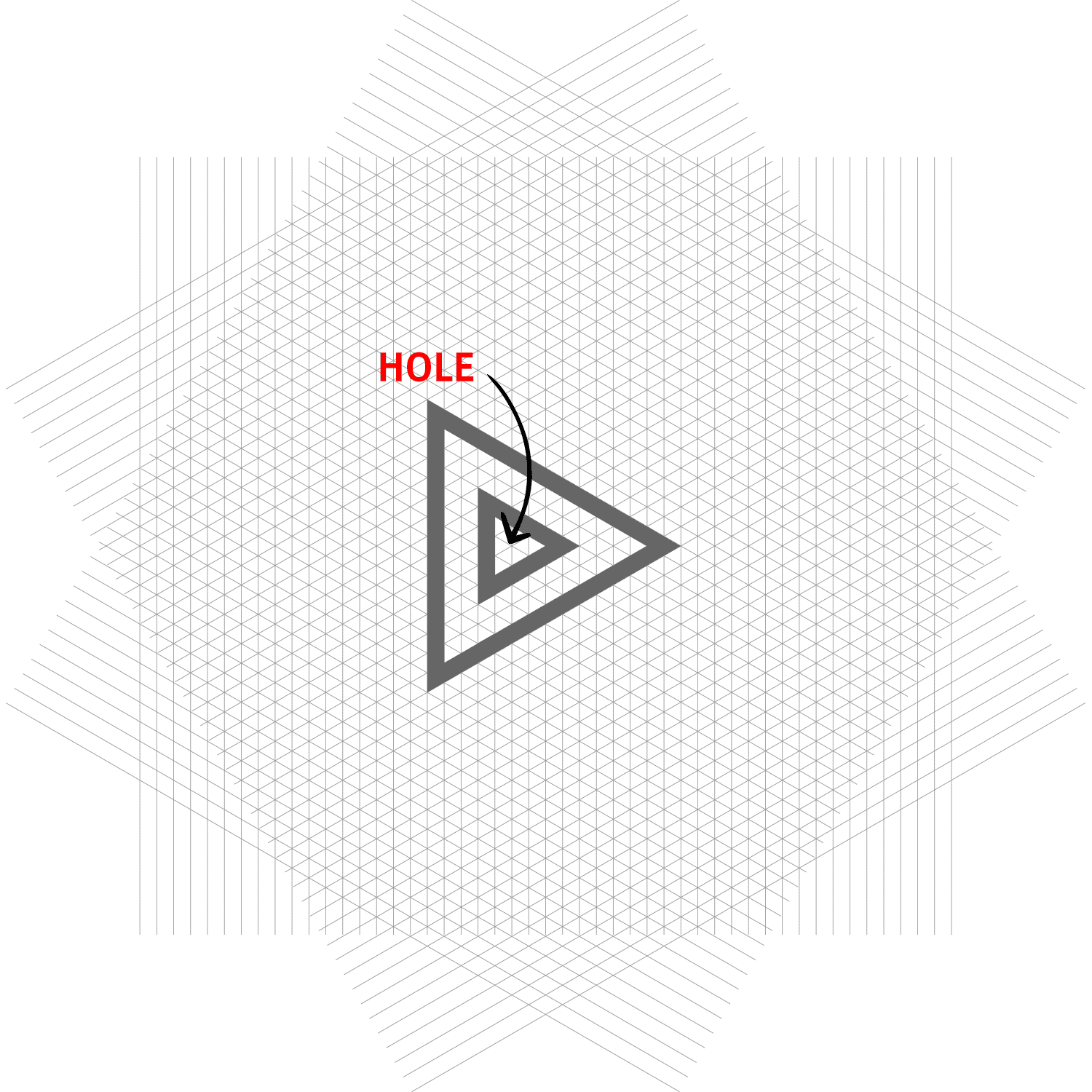 The final touch
And finally, a little line that forms the "P" letter.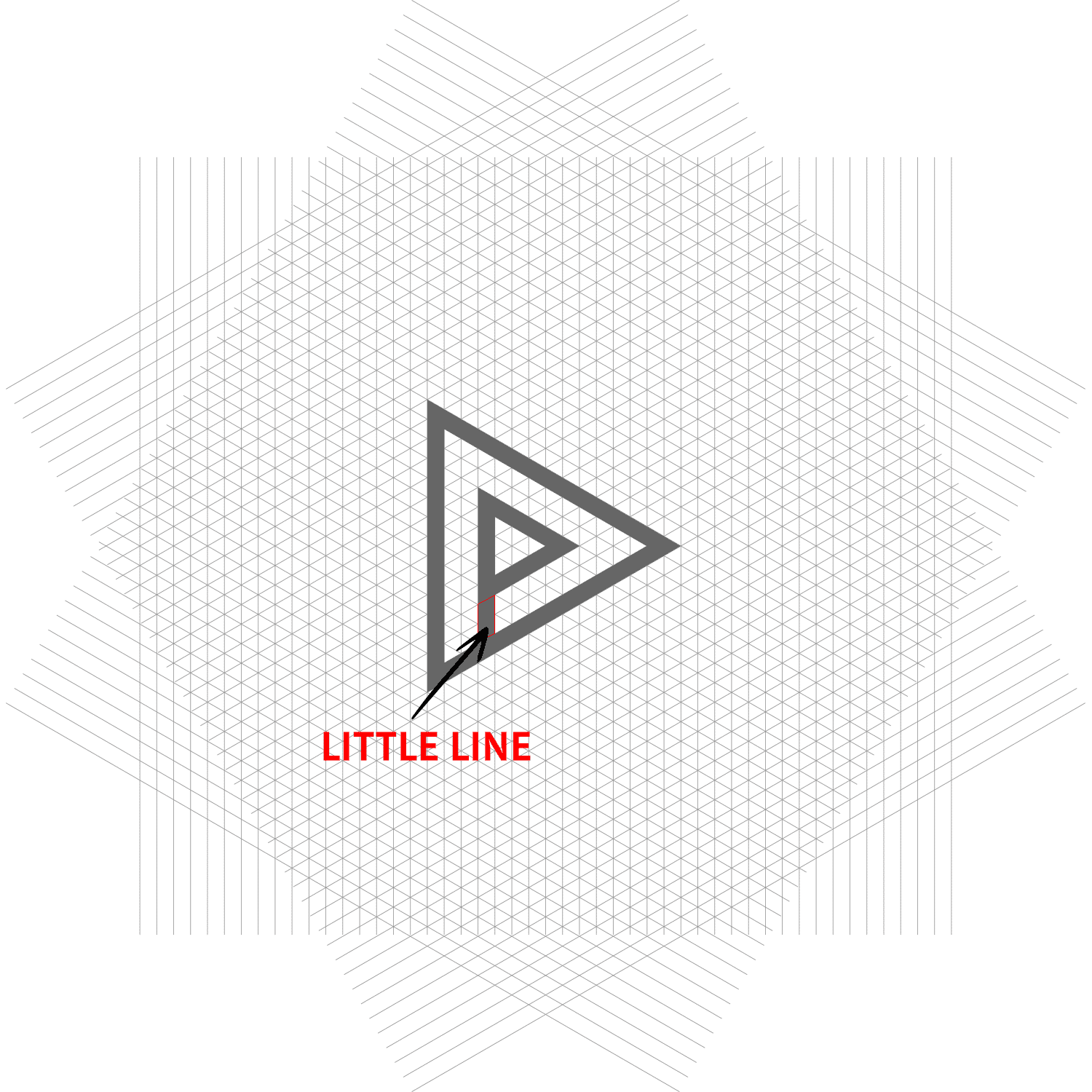 Final version
The final version of the shape and the version with two color gradient.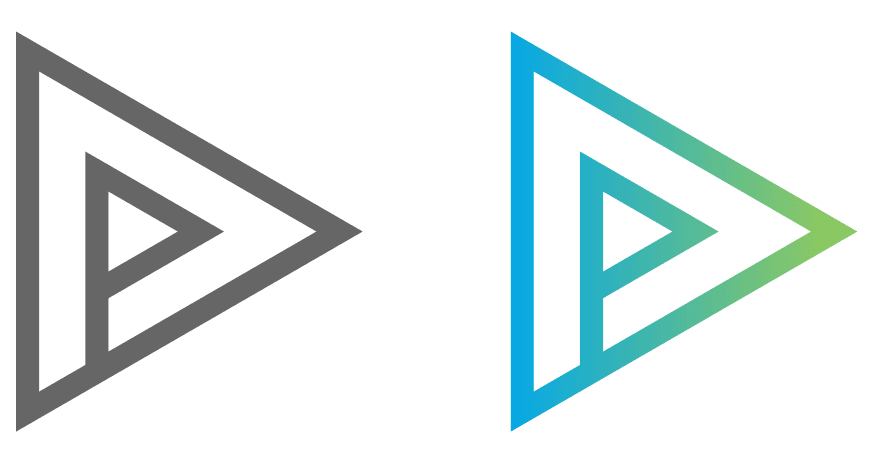 Color/text/size variations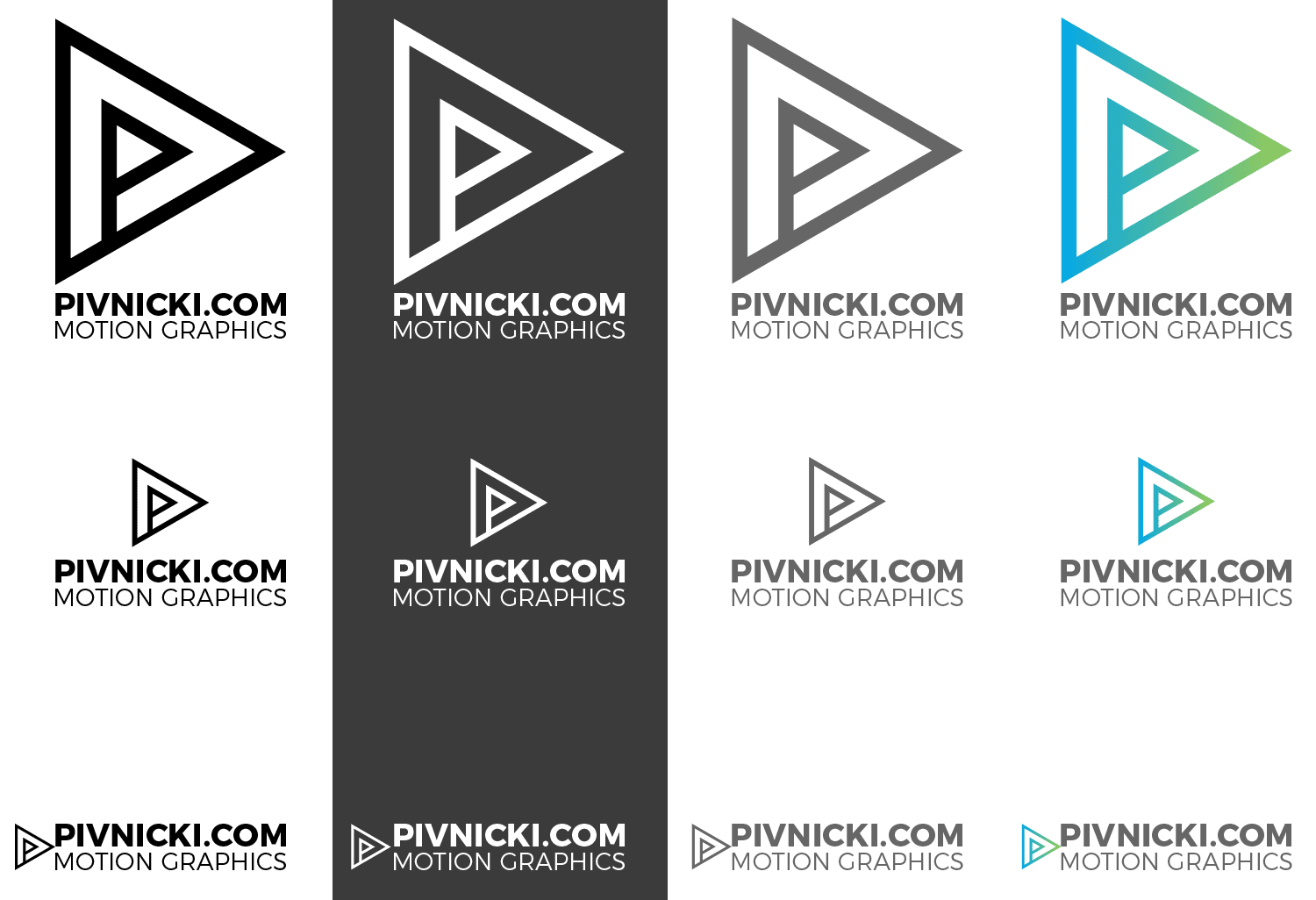 Some mockups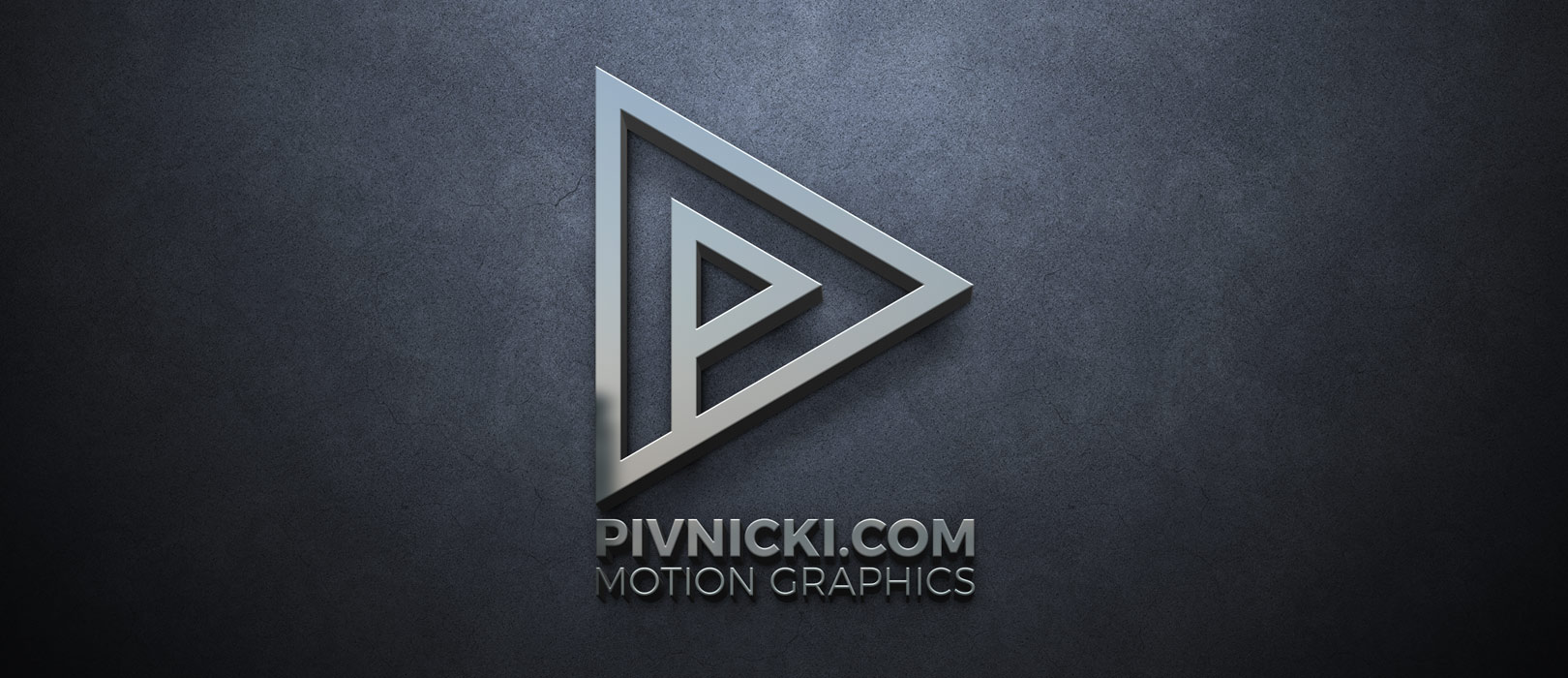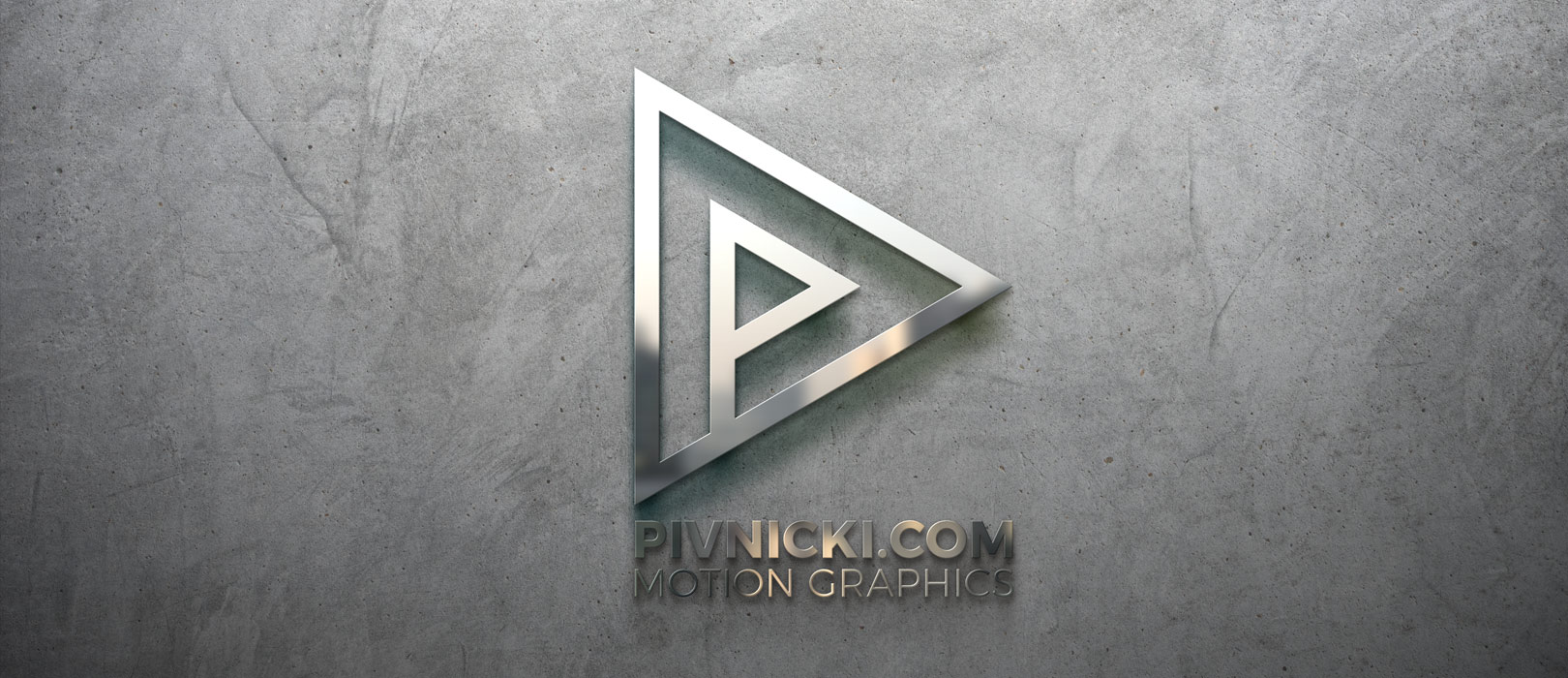 If you want to try a grid-based logo design, let me know in the comment, or send me a message from the contact page, and I will send you an illustrator file with the grid to play with and if you need short instruction on how to do it.